Astronomy.Shetland
Welcome to this virtual astronomy club !
Click on the pictures for more details below from NASA.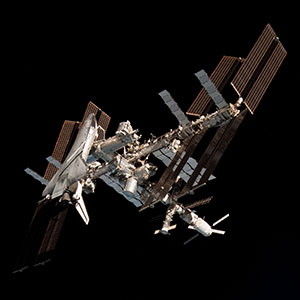 Beagle Bytes is a participant in the Amazon Europe S.à.r.l. Associates Programme, an affiliate advertising programme designed to provide a means for sites to earn advertising fees by advertising and linking to amazon.co.uk/Javari.co.uk.